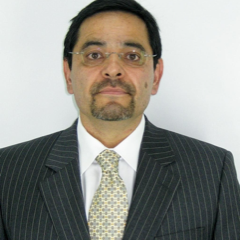 Paul M. Garcia
Director
With over 30 years of Corporate, Military and dignity protection experience, Paul is an accomplished senior executive and business owner. As a former Special Forces Commander, Paul spent almost a decade managing critical US and Coalition projects in Afghanistan, Iraq and throughout Africa and South America.
Along with Roger, Paul was able to leverage US and UK elected officials, Movie celebrities and forces on the ground during the fall of Kabul to repatriate a UK family to safety. As one of the founders of OSS, Paul is focused on the design/development and implementation of both repatriation and resettlement of refugees.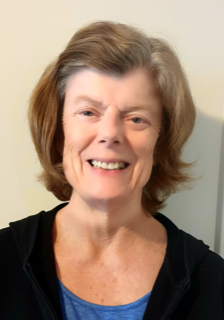 Alicia Finn
Alicia has been a three-time award-winning Education Advocate for 40 years, working in Chelan, Douglas, Grant, Okanogan, Adams, Lincoln Counties and the Colville Reservation in Washington  State. She has also served on the Chelan/Douglas County Developmental Disability Administrative Board for 12 years. Ms. Finn served as a guardian ad litem for the Court Appointed Special Advocate program where she worked with foster children as well.
Alicia graduated from the University of Portland with a Bachelor of Arts degree in political science. Ms. Finn's passion is to ensure that every child has a successful educational outcome.
Her other passion is working with minors and the elderly who are involved in the Court system that need support. As a result, she spent a year in volunteering for the Long-Term Care Ombudsman Program. She enjoyed hearing their stories and supporting their needs.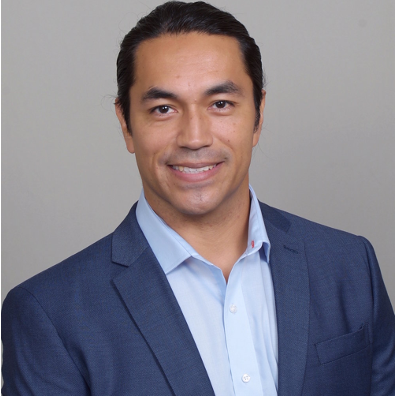 Dr. Marcel Flores
Director of Mental Health Services
As a clinical psychologist, Dr. Marcel Flores has provided PTSD treatment to active-duty personnel, veterans, and civilians. He is trained in Cognitive Processing Therapy and EMDR Therapy both evidence-based treatments for trauma. Dr. Flores was formerly a training instructor on resiliency in the U.S. Military. He has worked internationally as a psychologist and has a strong interest in humanitarian relief work.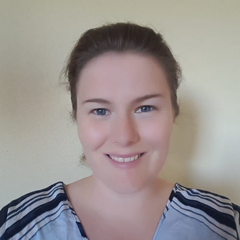 Eileen Finn
Director of ESL
Eileen Finn has been an award-winning ESL instructor for 20 years in Los Angeles, Tokyo, Beijing, Hong Kong, Saudi Arabia, Afghanistan, India, and around the Pacific Northwest.
Eileen has a master's degree in TESOL from Concordia University and an undergraduate degree in Spanish from Gonzaga University. She has taught English at major corporations, NGOs, refugee centers, universities, community colleges, and private schools. Ms. Finn was awarded 3 fellowships, 2 of which were with the US Department of State.
Eileen has experience not only as a master trainer but as a supervisor as well. She has also put on a multitude of workshops and trainings in several countries, had several international publications, presented her research at academic conferences, and has had her art featured at festivals and galleries around the world.